Famous Rock Photos In Their New York City Locations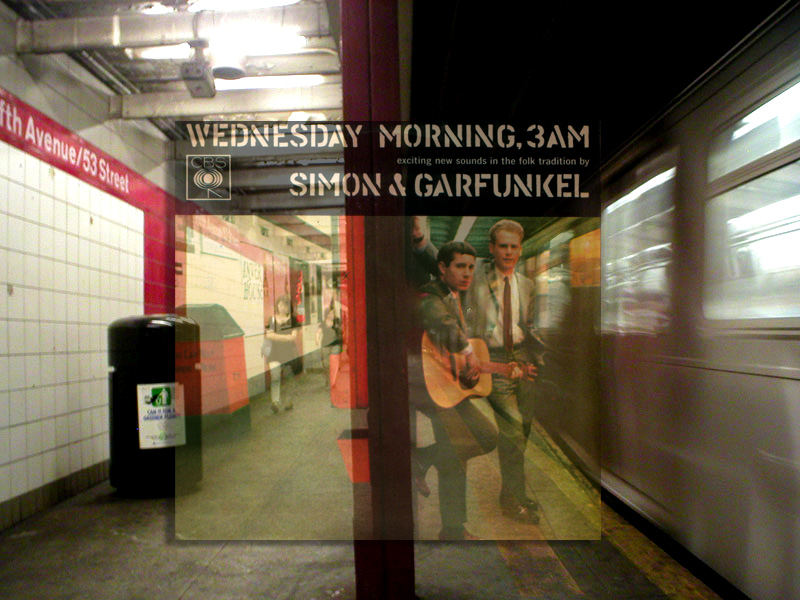 One of our favorite blogs is PopSpots, a blog that tracks down the NYC locations where famous rock photos were taken. The Simon & Garfunkel album shown above is at the 53/5th Ave subway stop, spliced together with an image from 47 years later. See some of our favorites after the jump:
Bob Dylan on Jones Street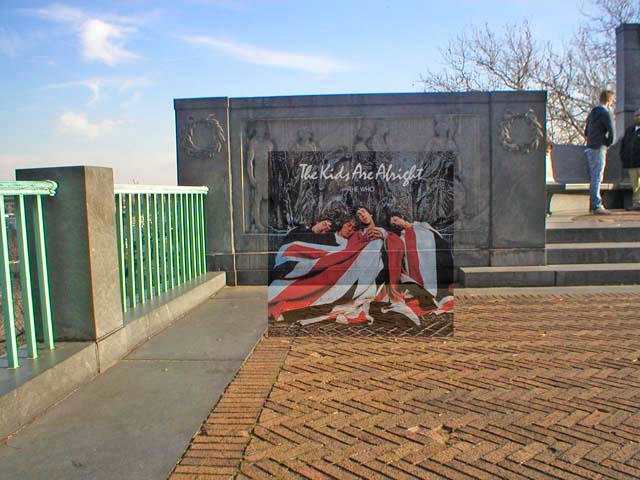 The Who at 116th St. and Morningside Drive.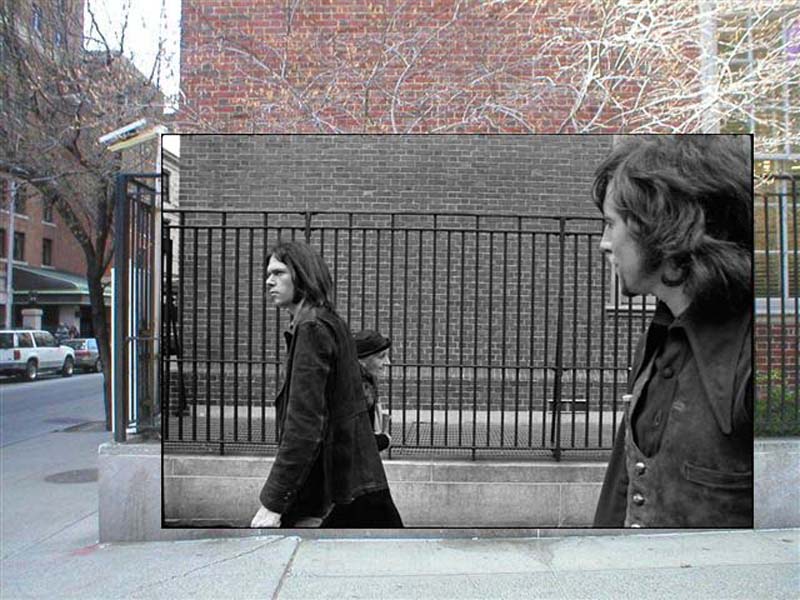 Neil Young on Sullivan Street
Bob Dylan at 4 Gramercy Park
See even more at PopSpots along with in depth descriptions of how they found the locations